Are you ready for the adventure of a lifetime?
Wellspring Ride for Cancer Support: Bike to Boulder
The Wellspring Ride for Cancer Support is a unique cycling challenge in which teams of cyclists (pelotons) ride together in pace groups to raise funds to support those living with cancer. As part of the team, you will cycle over 120 km a day for seven days, taking in the beauty of the American Midwest on your way to scenic Boulder, Colorado. As you end your journey in the trails of the Rockies, a celebration with friends and family will be held in Boulder to commemorate the end of another successful adventure.

Advanced training, some special gear (a road bicycle), and a big heart are all you need to be part of the next epic cycling adventure! But don't take our word for it, watch the video to hear from past riders about their experience.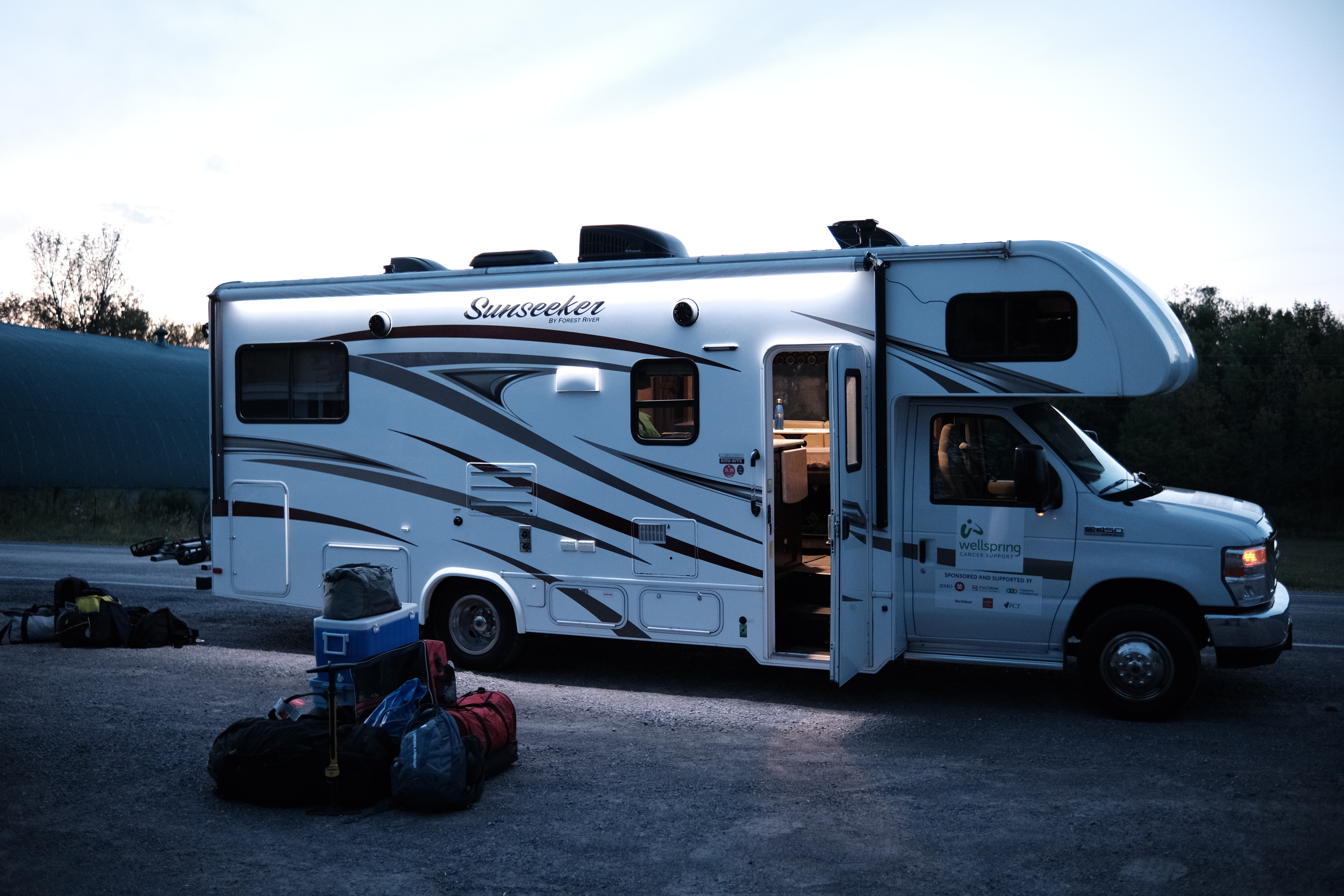 At Wellspring, you will find a range of programs designed to help provide connection and belonging, ease physical pain and emotional distress, build strength and mobility, and reduce fatigue. Specialized financial, workplace, counselling and other cancer-related supports are also available.
Wellspring programs are available across Canada online, and through centres in Ontario and Alberta, all at no charge, and without referral.
Follow Wellspring on social media for the latest news!