Register for Bike to Boulder
Riders take on the full Bike to Boulder adventure! From Sept 14-21, they will ride in peloton teams from Toronto to Boulder, ending with group rides through the Rocky Mountains. Each will be required to raise a minimum of $10,000 to support Wellspring Cancer Support Foundation. and will participate in training rides, an orientation session, and a variety of social events to welcome them to the team!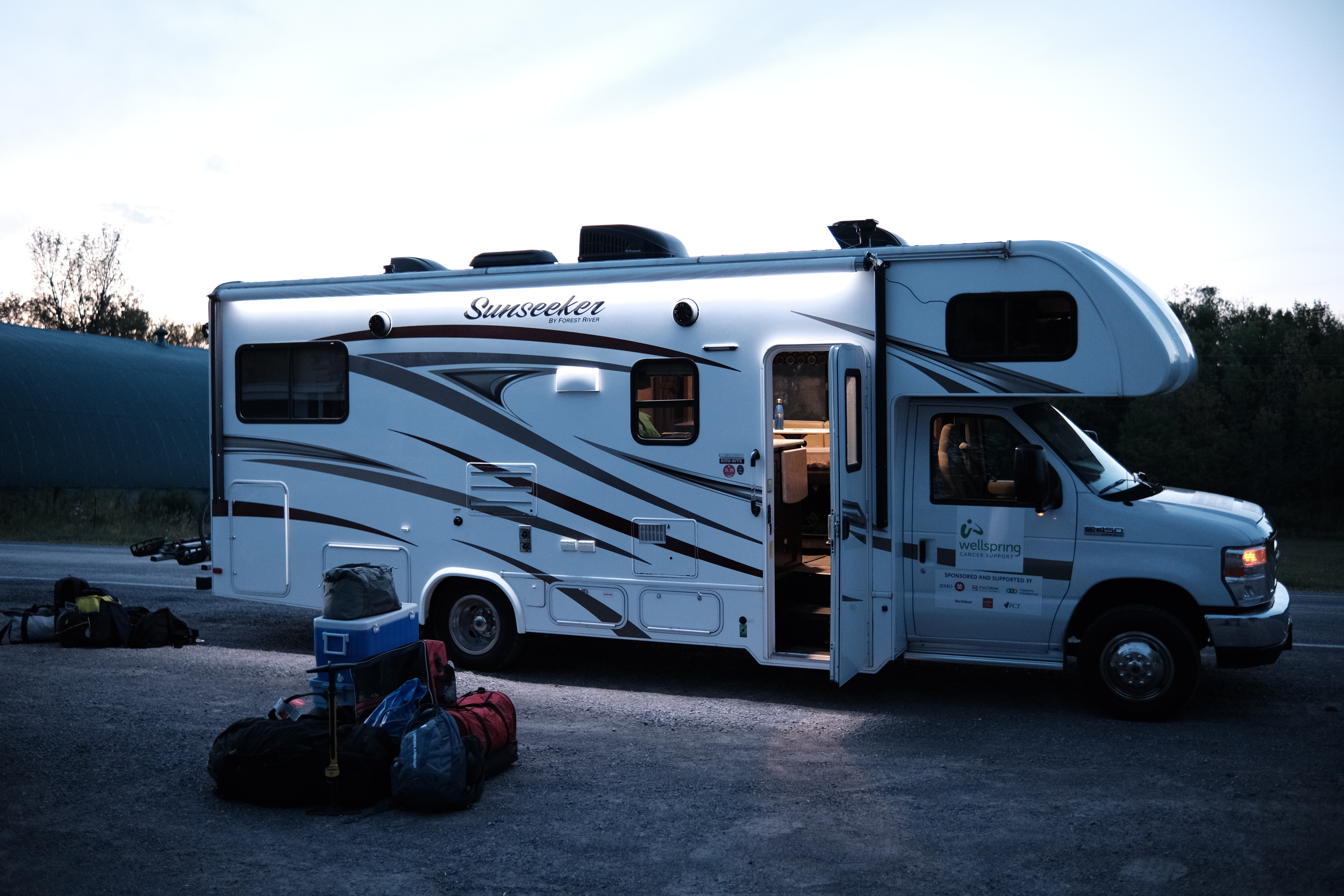 Drivers are the crucial support participants who ensure the riders are safe on the roads. They drive on-road support vehicles providing medical, mechanical and other transport service support to riders. Drivers are encouraged to fundraise, and are also asked to participate in the Bike to Boulder orientation and social events leading up to the Ride.


A Wellspring Champion is someone who is facing a cancer journey or who has survived the cancer experience. They motivate and encourage the Bike to Boulder ride team, help raise funds, and spread the message about Wellspring throughout the ride. They will be asked to be a Wellspring ambassador and participate in outreach activities associated with Bike to Boulder.